(St Paul, MN, May 11, 2021) — Elva Resa Publishing, an independent publisher specializing in books for and about military families, is pleased to introduce author Mary Regner, a seasoned Marine Corps mom and spouse. Mary's book, Semper Parents: Supporting Your Marine and Sharing the Journey, advice and lessons from the heart of a Marine Corps mom to parents who are beginning their journey with their own Marine, has been slated for July 12, 2022 release.
 "Parents of service members often feel left out of military family support," says publisher Karen Pavlicin. "Mary's friendly guide for parents of Marines eases the uncertainty for new military parents, encourages stronger family connections between service members and their parents, and expands Elva Resa's resources designed to support military parents."
Mary had many mixed feelings when her son unexpectedly announced his desire to become a US Marine. Full of pride, but fully aware of the risks and rewards, Mary and her husband, also a Marine, knew this was their son's choice to make. And they knew their job was to support his journey.
 "After years as a Marine spouse and then Marine mom, I realized there wasn't a resource to help new Marine parents understand their new role in their child's life—and how that relationship shifts as their child becomes a Marine. I wanted to create something that would guide Marine parents through this change."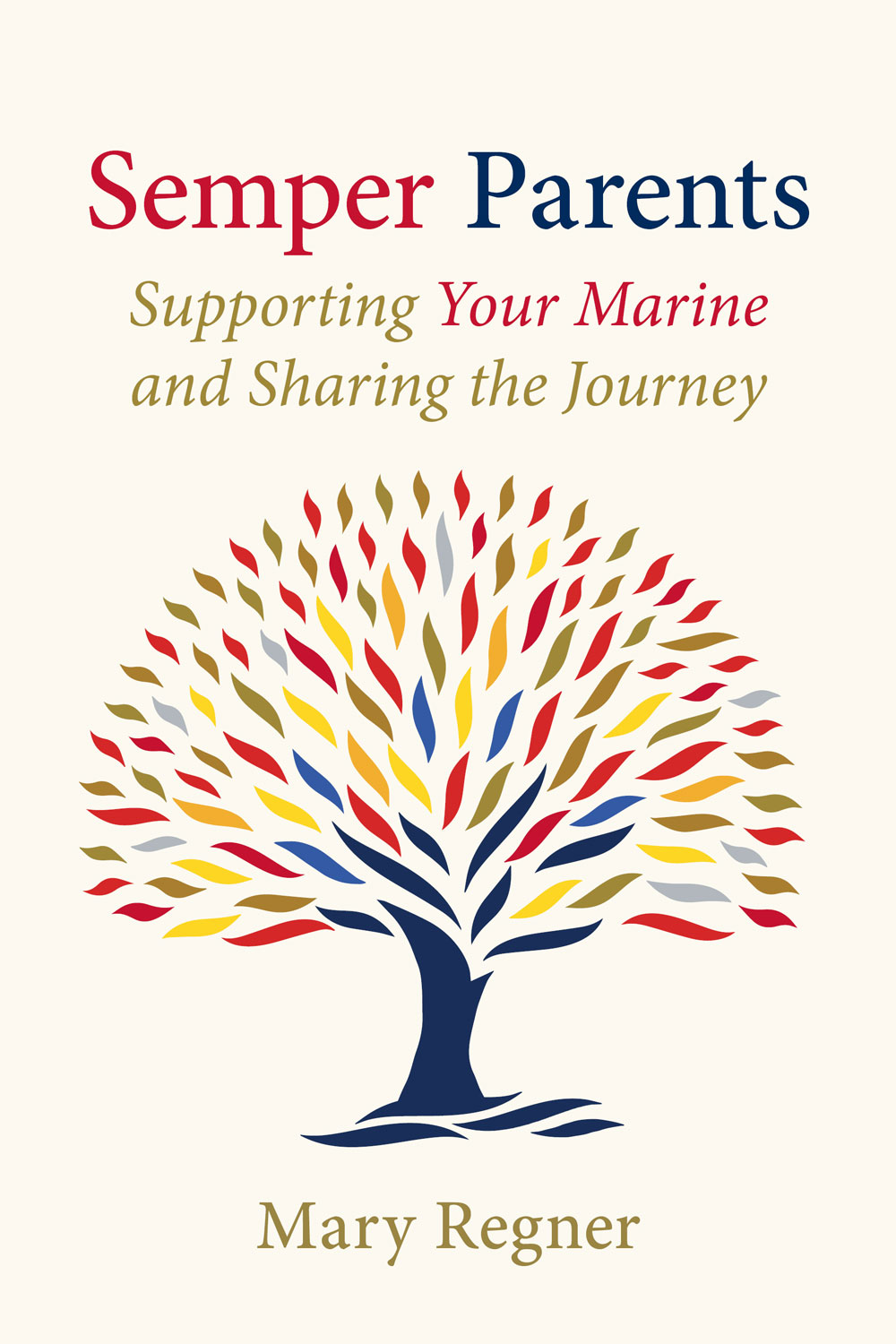 In Semper Parents, Mary shares her wisdom as a seasoned Marine parent supporting their son through two decades of service, three combat tours, multiple deployments, and many moves. She interweaves her personal story with practical guidance for new Marine parents beginning the journey with their own Marine.
"Moms and dads across America join an elite family of Marine parents, and with that comes a special role to make this journey a positive experience, through the good times and the difficult ones," Mary says.
Through her more than 40 years as a Marine spouse, Mary has worked as an educator for the Department of Defense (DoD) Schools CONUS and OCONUS, a Department of Labor contractor for the DoD Transition Assistance Program, and a leader in her Marine Corps communities. Mary now serves on the board of the Patriots Point Foundation, which supports the educational goals of the Patriots Point Maritime Museum, and is a member of the VFW Auxiliary where she volunteers to promote and support the values of living the military lifestyle.
###
ELVA RESA PUBLISHING LLC is an independent publisher based in St. Paul, Minnesota, with a mission to make a positive difference in people's lives. Its primary imprint specializes in books for and about military families. ElvaResa.com, MilitaryFamilyBooks.com
MEDIA: Please contact Elva Resa PR at 651-357-8770 or pr[@]elvaresa.com.
Author bio and headshot: https://elvaresa.com/author-artist/mary-regner/
Semper Parents: Supporting Your Marine and Sharing the Journey (978-1-934617-64-9) is scheduled for release July 12, 2022. Military bulk preorders will be available through Military Family Books distribution.