Latest Past Events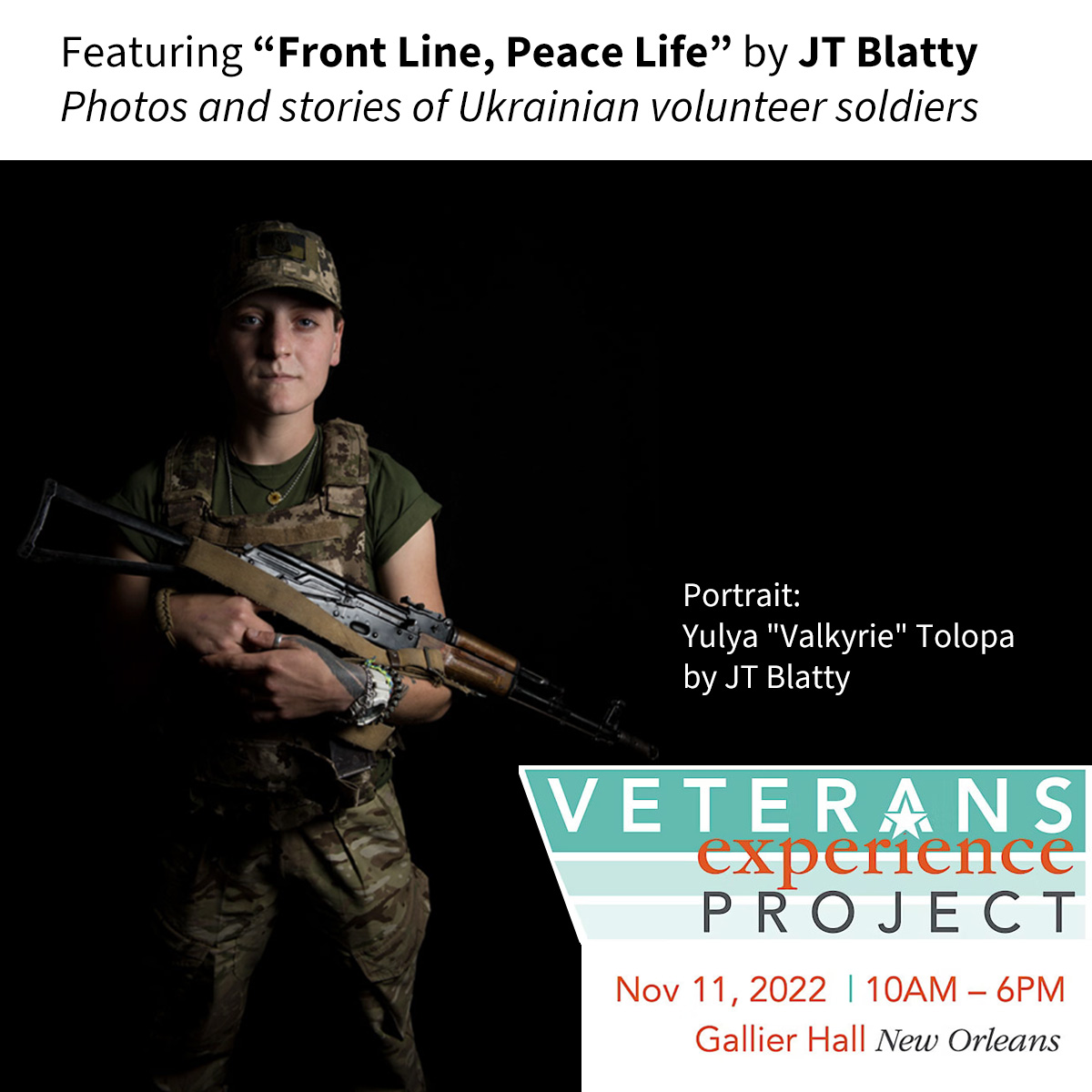 JT Blatty, author of the forthcoming memoir Snapshots Sent Home (Elva Resa, 2023), will read excerpts from her manuscript and talk about her photojournalist exhibit "Front Line, Peace Life" during Bastion Community of Resilience's Veterans Experience Project (VEP). Sponsored by Got Your Six, a Bob Woodruff Foundation Initiative, VEP takes place Friday, November 11, 2022, 10 AM–6 PM Central, at Gallier Hall, 545 Saint Charles Ave, New Orleans. JT takes the main stage at 1:30 PM. Her exhibit shares the stories of Ukrainian volunteer soldiers fighting to preserve their country's democracy.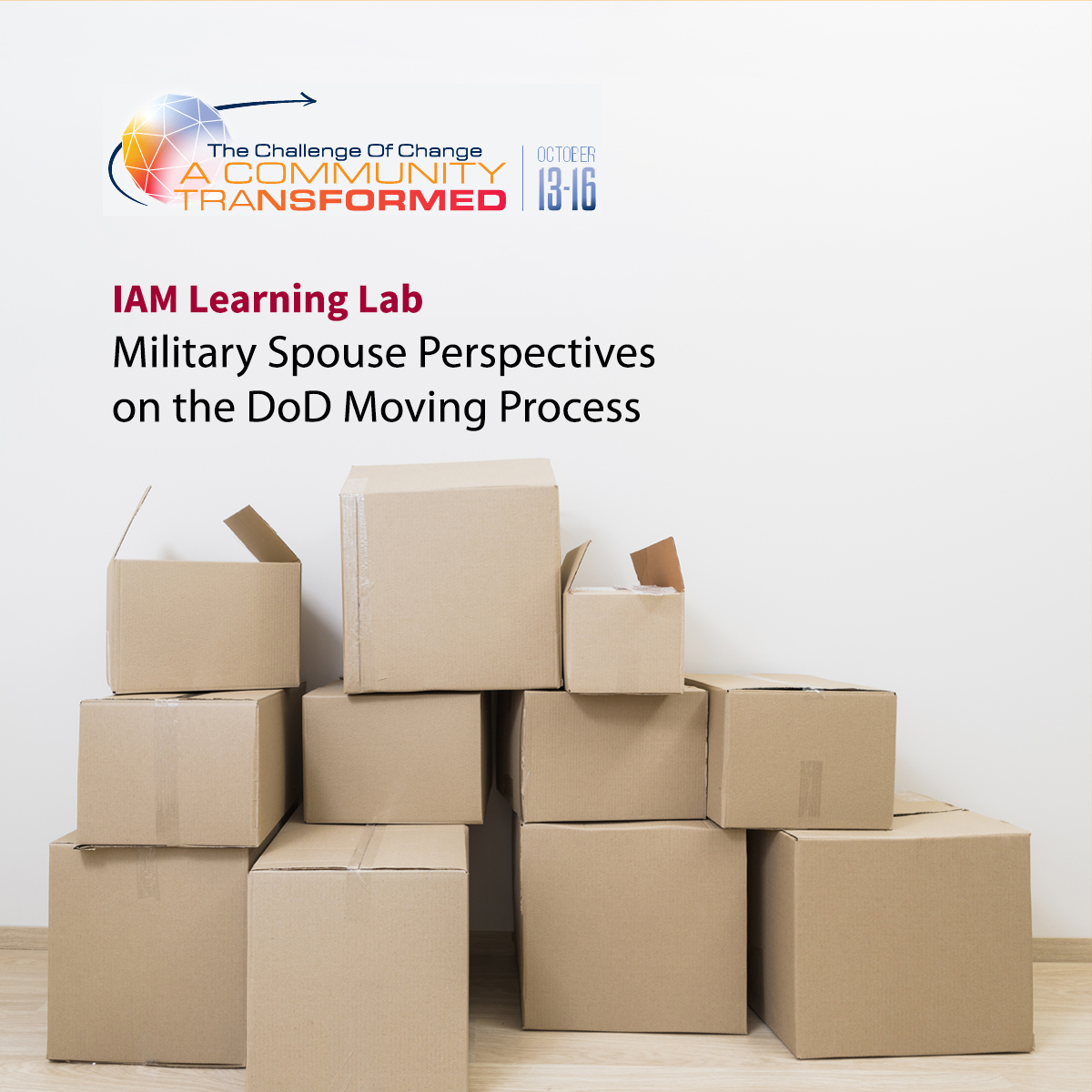 Lizann Lightfoot, author of Open When: Letters of Encouragement for Military Spouses, will be a panelist speaker at the International Association of Movers (IAM) Conference in Orlando, Florida, on Friday, Oct. 15, 2021, 10:30–11:30 AM Eastern. The panel is part of a new IAM military track, where professional moving companies can learn more about the details and specific challenges of military moves.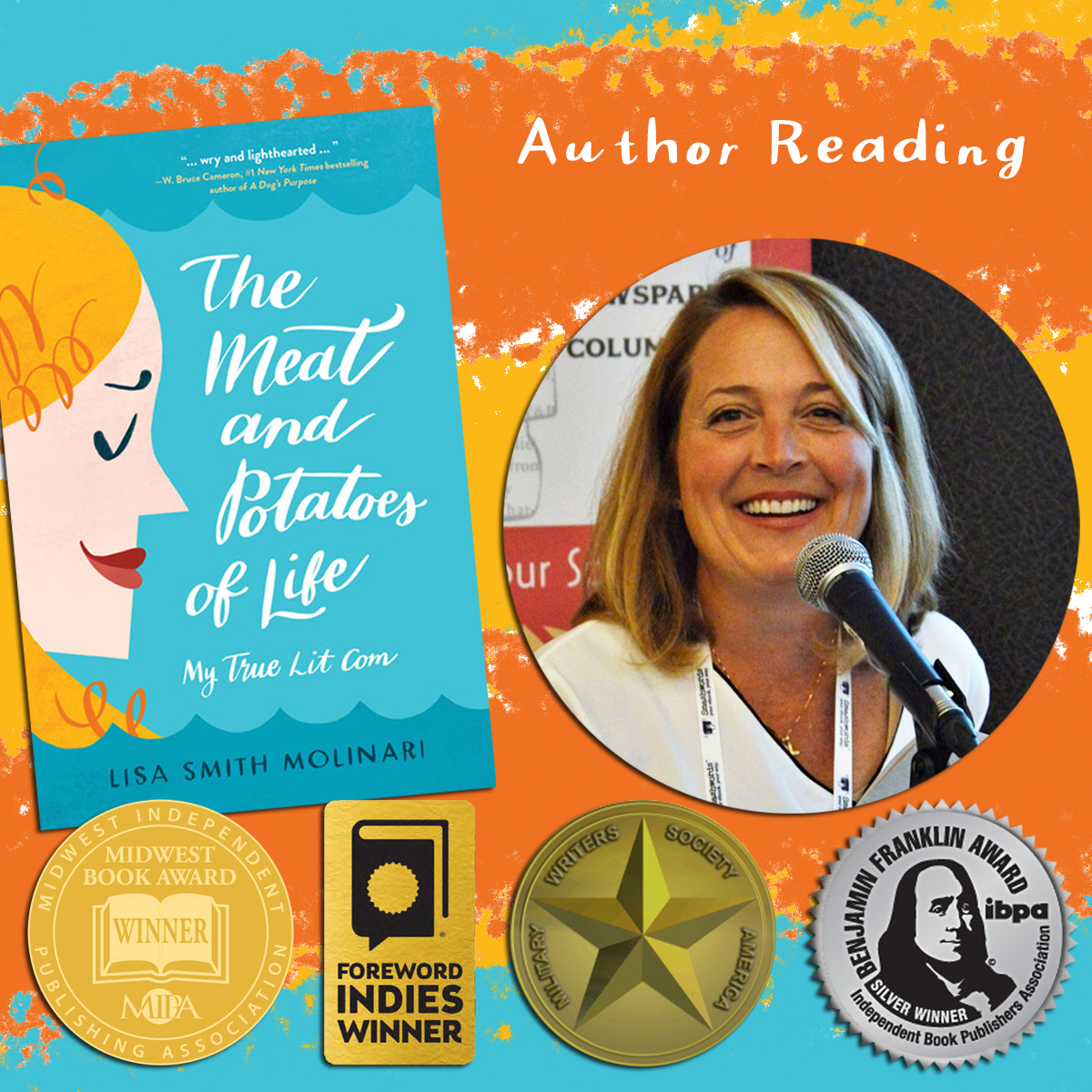 Award-winning humorist Lisa Smith Molinari, author of The Meat and Potatoes of Life: My True Lit Com, will read from her memoir at the Army Navy Country Club in Arlington, Virginia, on Thursday, October 14, 2021, 6:30-9 PM Eastern. The event is open to ANCC Arlington members and their guests.