Join the Operation Aviation Mission!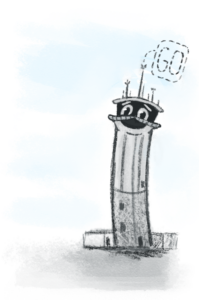 Want to receive Operation Aviation updates from Tower?
You'll hear about when the OA planes will land (publication), ancillary air traffic (trading cards and patches), and other OA news as we introduce the authors, artists, books, and characters! Tower will alert you to advance reading copies, early peeks at art inside the books, preorder special offerings, and more!
*Tower is a character in the Operation Aviation series written by Teri Weber, illustrated by Brenda Harris, translated by Gabriella Aldeman, published by Elva Resa.