April is Month of the Military Child, a time when we celebrate military kids!
Schools are a great place to highlight the special qualities of military life and how military-connected students' experience enriches the perspective of everyone in the classroom.
A few tips and ideas to get you started:
Announce interesting military-kid facts each day.
Host a breakfast or assembly with older military kids as guest speakers.
Talk about what it's like to change schools.
Engage military kids in an after-school club.
Read a story about a military kid.
Create a wishing tree or bulletin board.
Add books about military life to school and classroom libraries.
Encourage military kids to lead the celebration!
Share this flyer with others who need ideas. (Click image for jpeg or download a pdf.)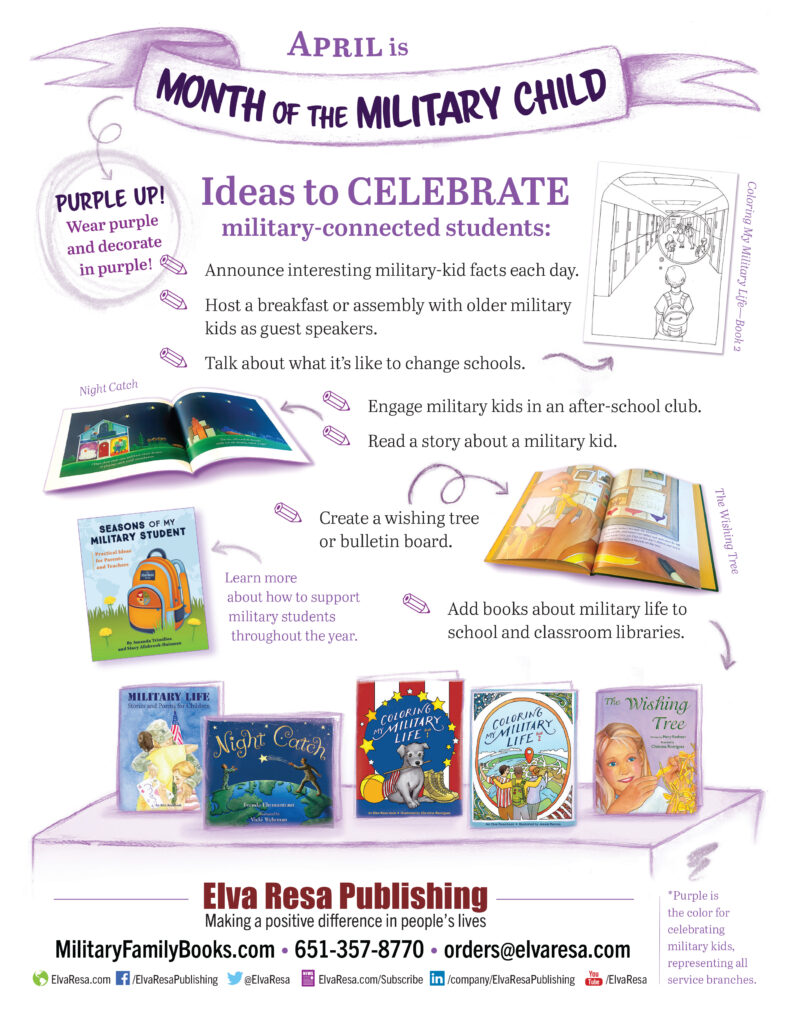 Already have fun and meaningful plans? Share what your school is doing for Month of the Military Child and collaborate with other educators and parents in the Seasons Cultivation Team Room (closed Facebook group) or on other Seasons of My Military Student social media:
Hashtags: #SeasonsofMyMilitaryStudent, #SeasonsofTransition
Facebook (public page): /SeasonsofMyMilitaryStudent
Facebook (closed group): Seasons of My Military Student Parent & Teacher Group K-12
Twitter: @SeasonsofMilkid
Instagram: @SeasonsofMyMilitaryStudent
On this month's SeasonsOfMyMilitaryStudent.com, Dr. Amanda Trimillos shares ideas for incorporating the experiences of military kids into planned and purposeful lessons: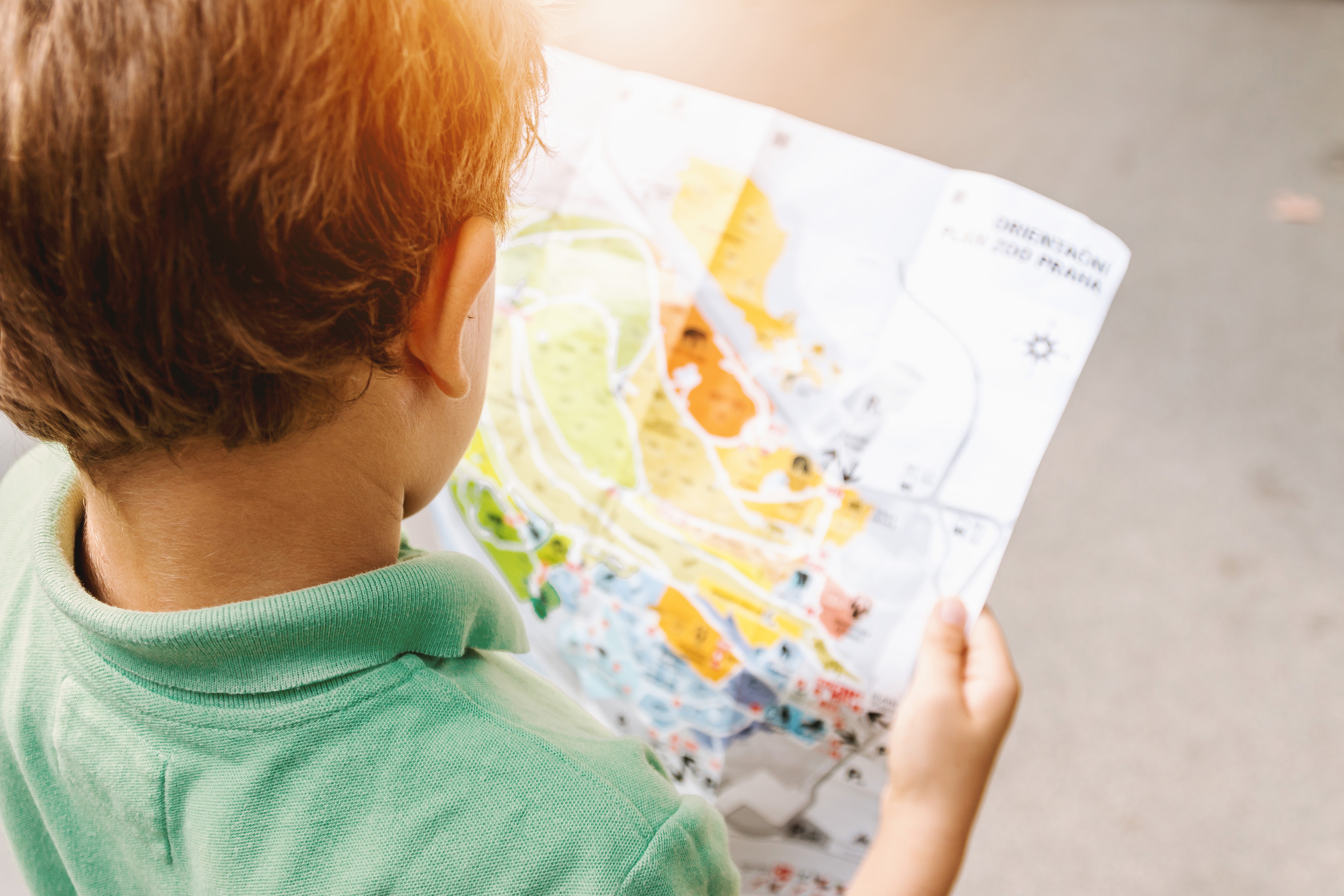 Bringing a Student's Military Life into Classroom Learning: 6 Tips