All year long, we appreciate and support all service members and their families. Thank you for all you do!
On Memorial Day Weekend, we take a moment to especially honor all those service members who gave the ultimate sacrifice and to support their families.
In addition to our team members attending Memorial Day events in honor of local veterans and fallen service members, Elva Resa Publishing supports military families by broadening awareness within the larger civilian community of the challenges, sacrifices, and awesome service of US military families stationed around the world. The US military community has a rich history of service and sacrifice that has changed and influenced the history of the entire world.
Whether you are part of the military or civilian community, we'd like to recommend a few books for your Memorial Day reading.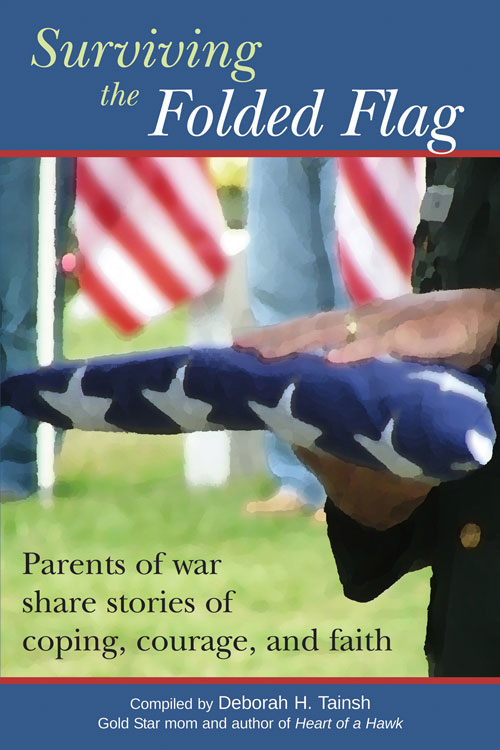 In honor of Memorial Day—for all those who have given their lives in the name of freedom, and their families—we hope you'll make time to read Surviving the Folded Flag: Parents of War Share Stories of Coping, Courage, and Faith. More than twenty-five Gold Star parents share the stories of their sons who died in service. This intimate look at the lives of these fallen service members and the journey of their loved ones gives a glimpse into how today's military families are surviving the folded flag.
Compiled by Gold Star mom Deborah Tainsh, this collection of essays includes stories about the fallen, advice for other Gold Star families, perspective from a casualty assistance officer, and insight from a former soldier about how wartime death affects comrades left behind.
"This book is an invaluable asset for understanding what really happens in families who suffer the greatest of losses." — John C. Powledge, command chaplain, 335th Signal Command
Through May 31, 2014, Surviving the Folded Flag is on sale in paperback for only $8 at MilitaryFamilyBooks.com.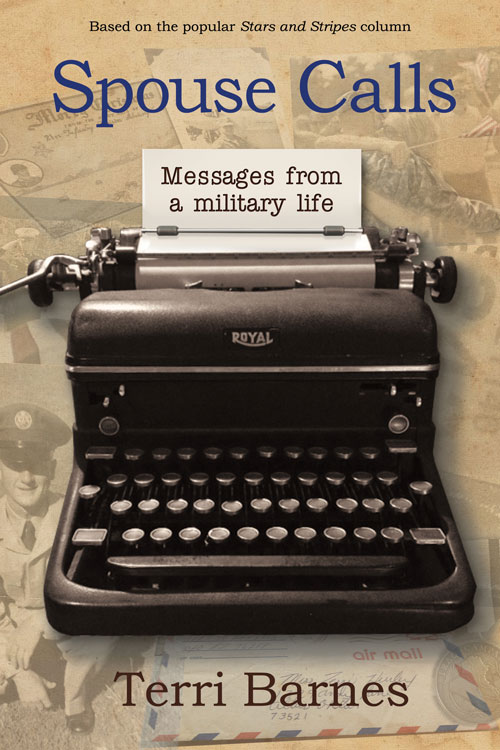 For a look at many different aspects of military life, Spouse Calls: Messages From a Military Life by columnist Terri Barnes is an interesting and enjoyable read. Terri shares her own personal stories as a military daughter and wife as well as interviews from her Stars and Stripes column Spouse Calls. Her reflections on motherhood, faith, friendship, family ties, war, current events, sacrifice, PTSD, and more create both an intimate portrait of her own military family and a broader historical snapshot of American and world affairs.
Through May 31, 2014, Spouse Calls is on sale in paperback for only $10.50 at MilitaryFamilyBooks.com.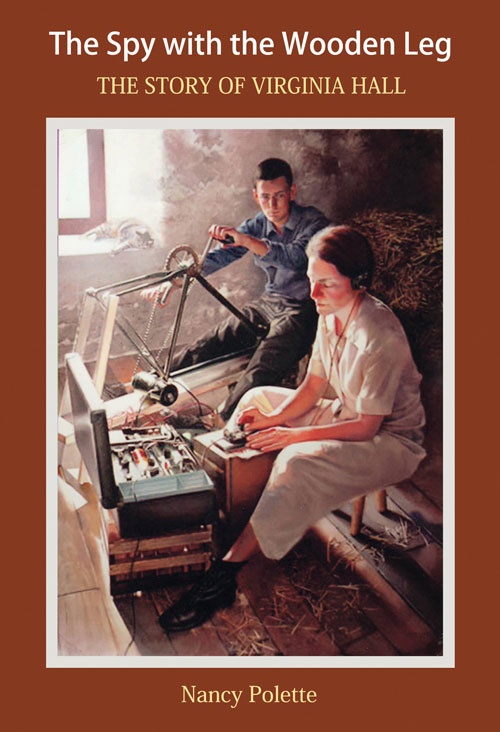 Few know the story of Virginia Hall, an inspiring World War II master spy. In this award-winning young adult nonfiction biography The Spy With the Wooden Leg, Nancy Polette offers the well-researched, exciting story of Virginia's journey.
Despite a life-threatening hunting accident, which took her left leg, Virginia volunteered to drive an ambulance in WWII France. She rescued downed airmen, radioed vital information to the Allies, and led three battalions of French Resistance forces in guerrilla warfare. Known as la dame qui boite or the Limping Lady, she rose to the top of the Gestapo's Most Wanted list and changed the course of history as the spy with the wooden leg.
Great for ages 10 through adult. Through May 31, 2014, The Spy With the Wooden Leg ebook is on sale for only $4.99 at various retailers, including: Kobo, Barnes & Noble, Apple, Amazon.com. On sale in paperback for $8 at MilitaryFamilyBooks.com.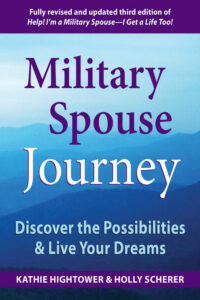 The mobile and unpredictable military lifestyle can make it challenging for military spouses to follow their own personal dreams, such as career and education goals. Military Spouse Journey: Discover the Possibilities & Live Your Dreams by Kathie Hightower and Holly Scherer inspires readers to explore their passions and strengths, and move toward goals even when it seems impossible. Includes personal exercises and reflections, and five keys to happiness readers can apply every day, anywhere.
While the examples in this encouraging book are specific to military life, the information and approach can be used by anyone wanting to pursue their life dreams.
Through May 31, 2014, Military Spouse Journey ebook is on sale for only $4.99 at various retailers, including: Kobo, Barnes & Noble, Apple, Amazon.com. On sale in paperback for $11.95 at MilitaryFamilyBooks.com.
Elva Resa's mission is to make a positive difference in people's lives. Thank you for supporting military families.